The deal just got done
My case study of the best 3-unit investment opportunity I've seen in a long time. And it happened last week.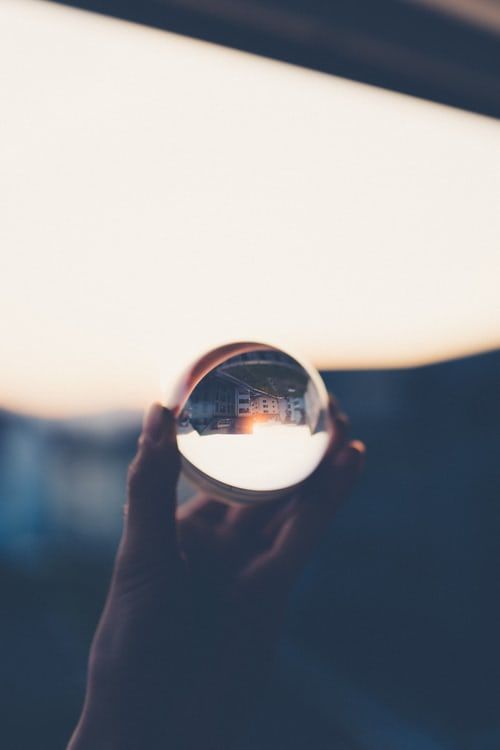 A 3-unit multifamily investment opportunity hit my radar on Tuesday. I made an offer the next day. We have a signed agreement as of Saturday night.
Why did I decide on this property? And why was I so quick to decide?
I'll walk you through the story.
The rent-to-price ratio in the listing caught my eye. A quick bit of mental math said it was just under 10% . That is the total annual rents divided by the asking price equals 10%. For the areas I consider, that's really good. Most similar properties are 4-6% (note this is not CAP rate, see below).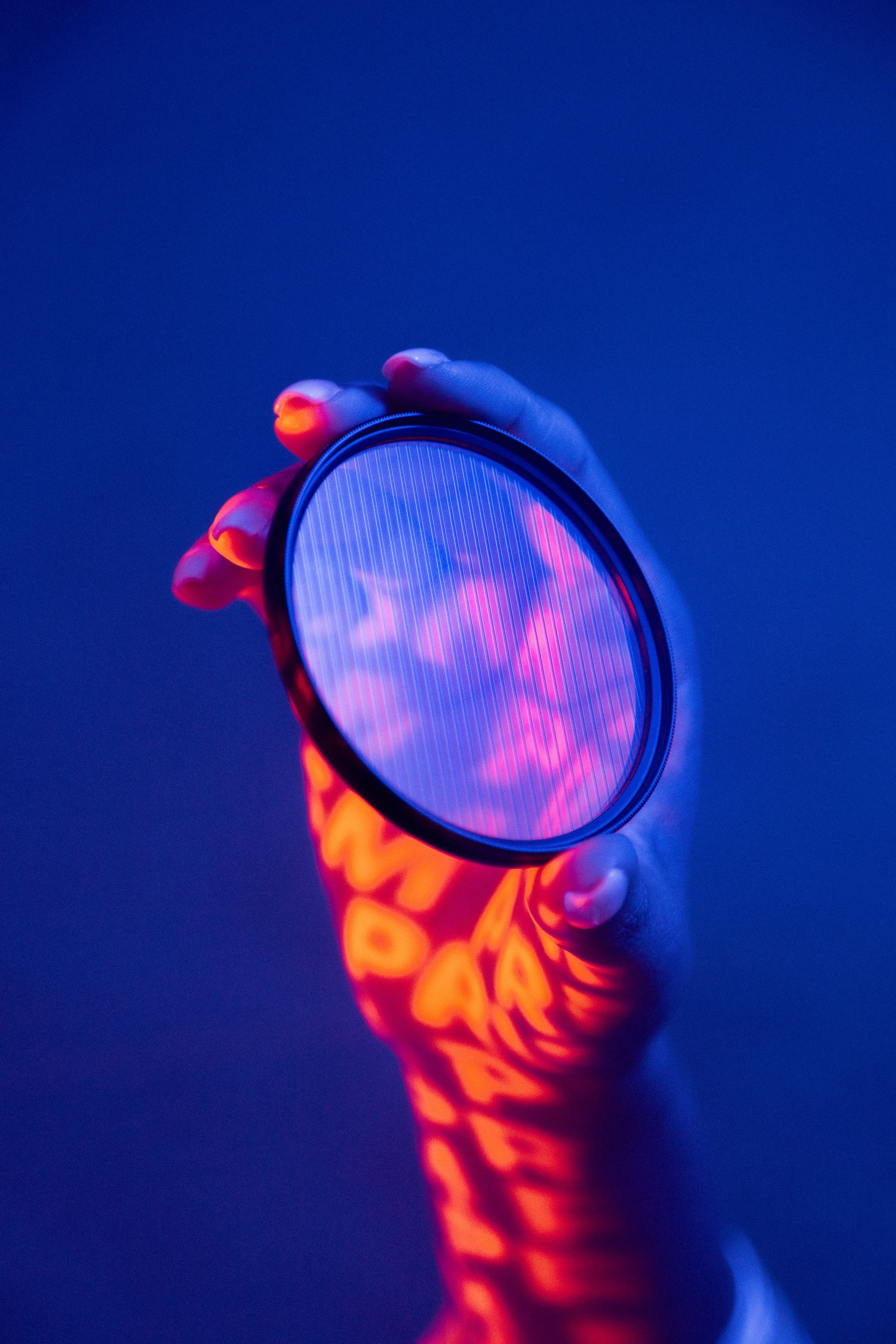 Based on that heuristic I ran more detailed numbers on my own trusty google sheet. I made some assumptions for the gas, water and electric costs since it wasn't clear whether the landlord or the tenant is responsible. Here's how the first draft of the financials looked: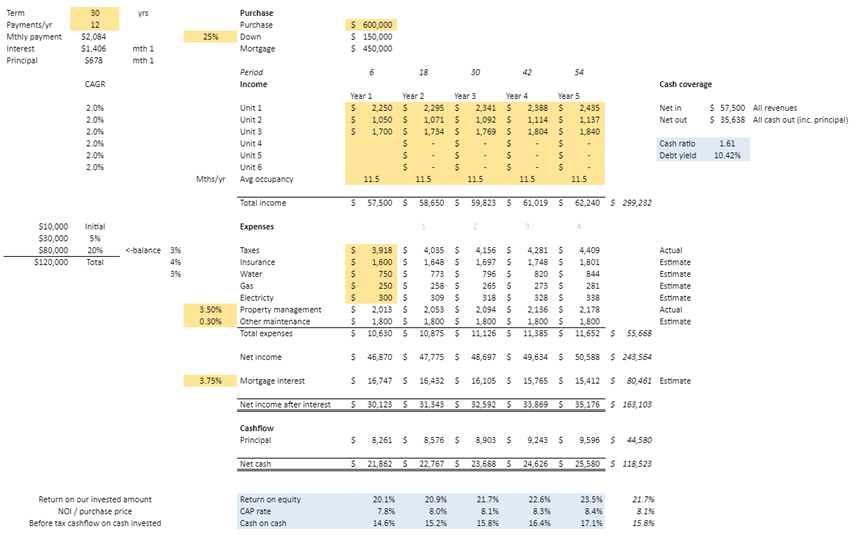 The key numbers for me are the cash ratio (known as debt service coverage ratio) and the cash-on-cash return. Sam Zell, legendary property investor and inventor of the REIT, once talked about getting 16% cash return. This property is getting a shade under 15%, even with some assumptions. This type of financial opportunity comes along once every couple of years (for me at least).
I tried to arrange a viewing the same afternoon but the broker couldn't show the property until the next day (Wednesday afternoon). Every day that passes brings more competition for a good property.
As soon as I arrive I walk the street. I put myself in a prospective tenant's shoes. Is there anything unusual like a funeral parlor or a liquor store or a half-way house within a few doors? Are the other houses nearby well maintained and well-presented? Is the road busy or noisy? Is public transit nearby?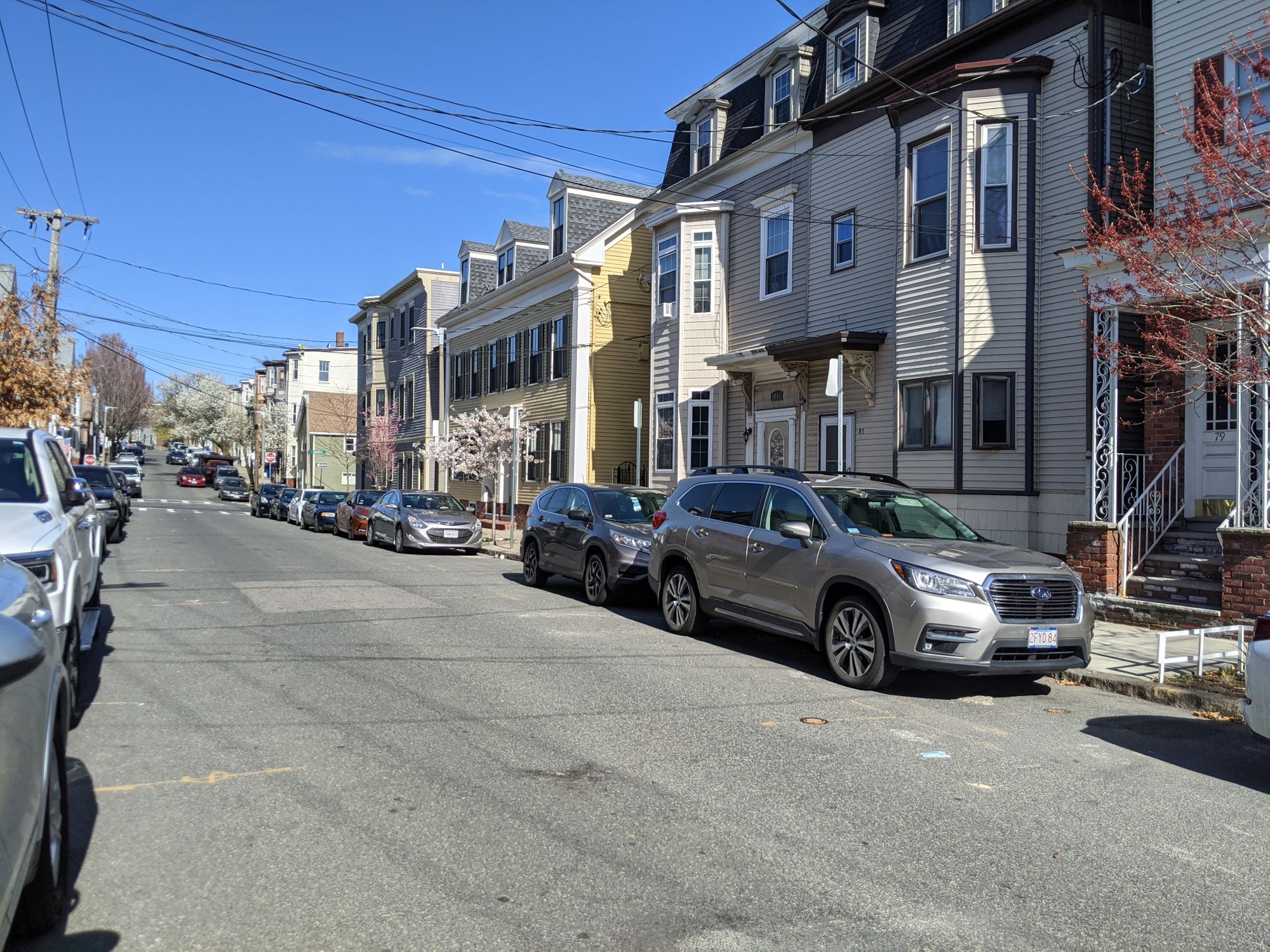 It is all presentable. There's no off-street parking, but that's normal in this area. It's detached, so fewer potential noisy-neighbor issues.
Then I take a look at the outside of the building. Are things generally in good condition like the window frames, siding, steps, brickwork, and gutters? I'm particularly concerned about water and if there could be points of entry.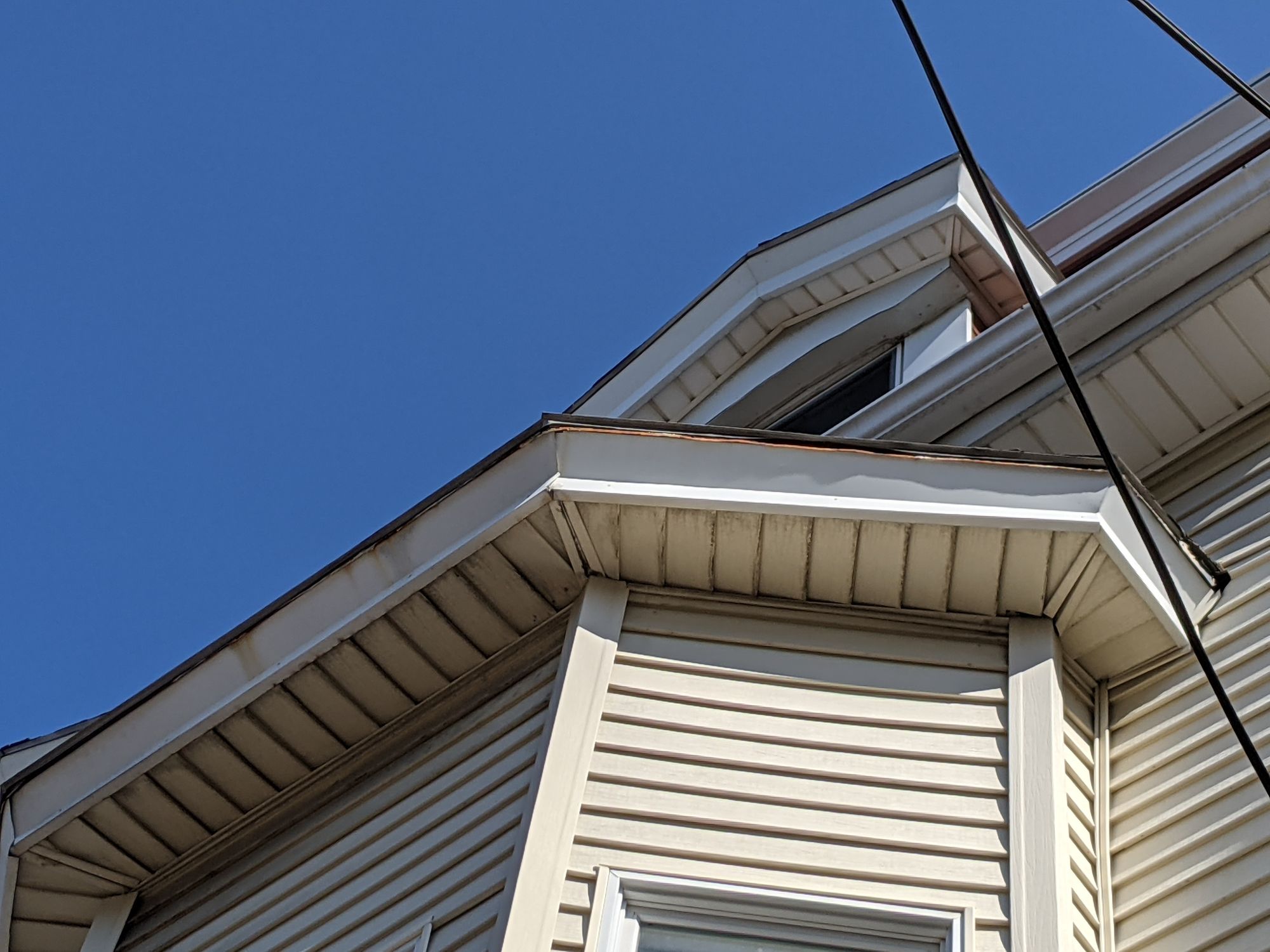 All looks good from the front.
Onto the inside. Here I'm looking for floor condition/evenness and stair stability. I'm also looking to see what quality of tenants are in the building. Are they messy or tidy? Do they scuff up the paintwork and leave bikes in the hallway?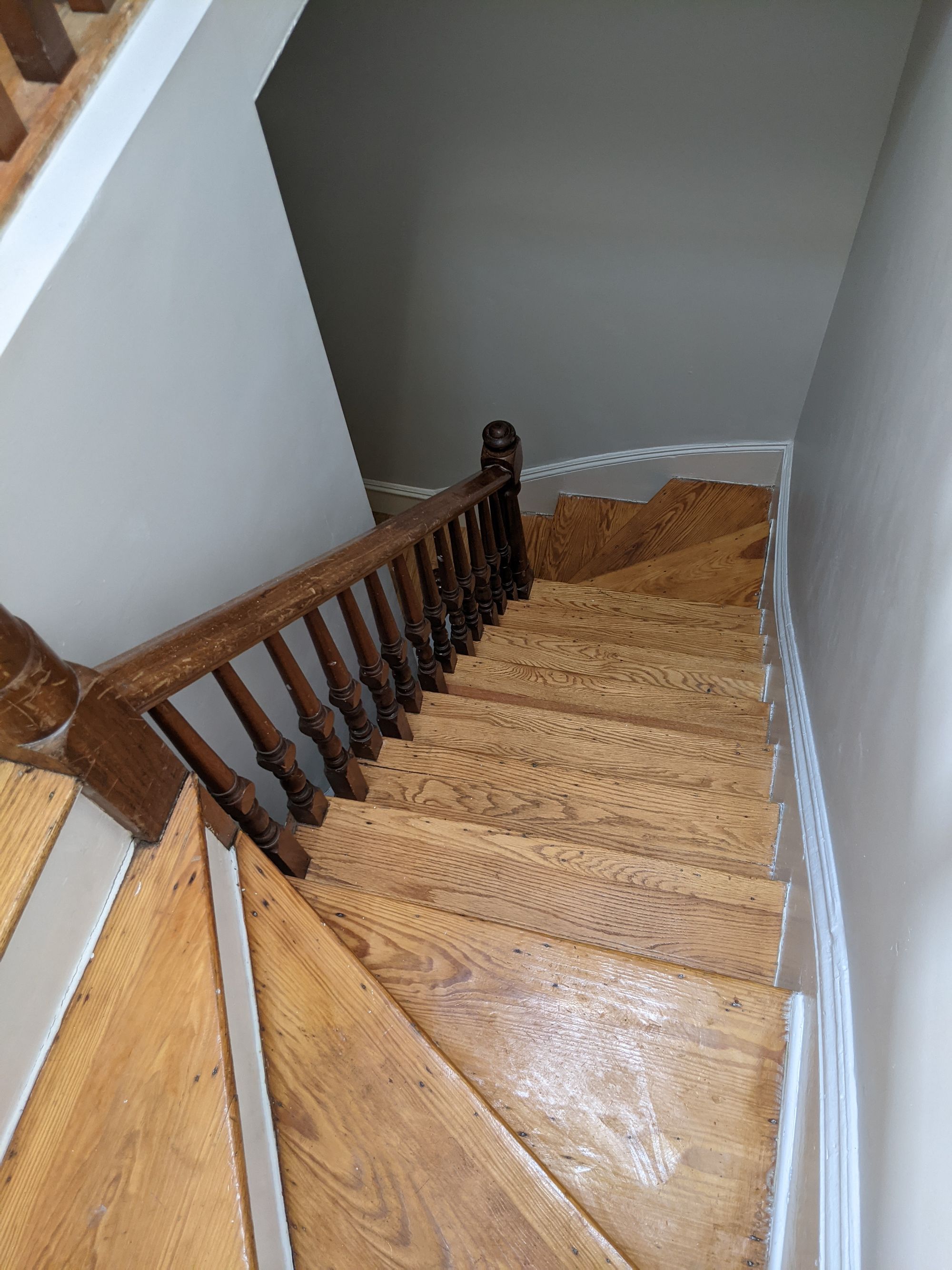 Here's an interesting find: two copper pipes with poor insulation leading from the basement and some water marks in the ceiling. It's visually unappealing in the common entrance.
I head to the basement before going into the units. I usually spend 10-20 minutes in the basement. Are there any signs of dampness? Are the walls straight or 'bowing'? How many electrical panels are there and what are their ratings? What's the age and condition of the water heaters and furnaces? Are there laundry facilities and are they paid or unpaid? Is there space for paid storage or is it already a storage area?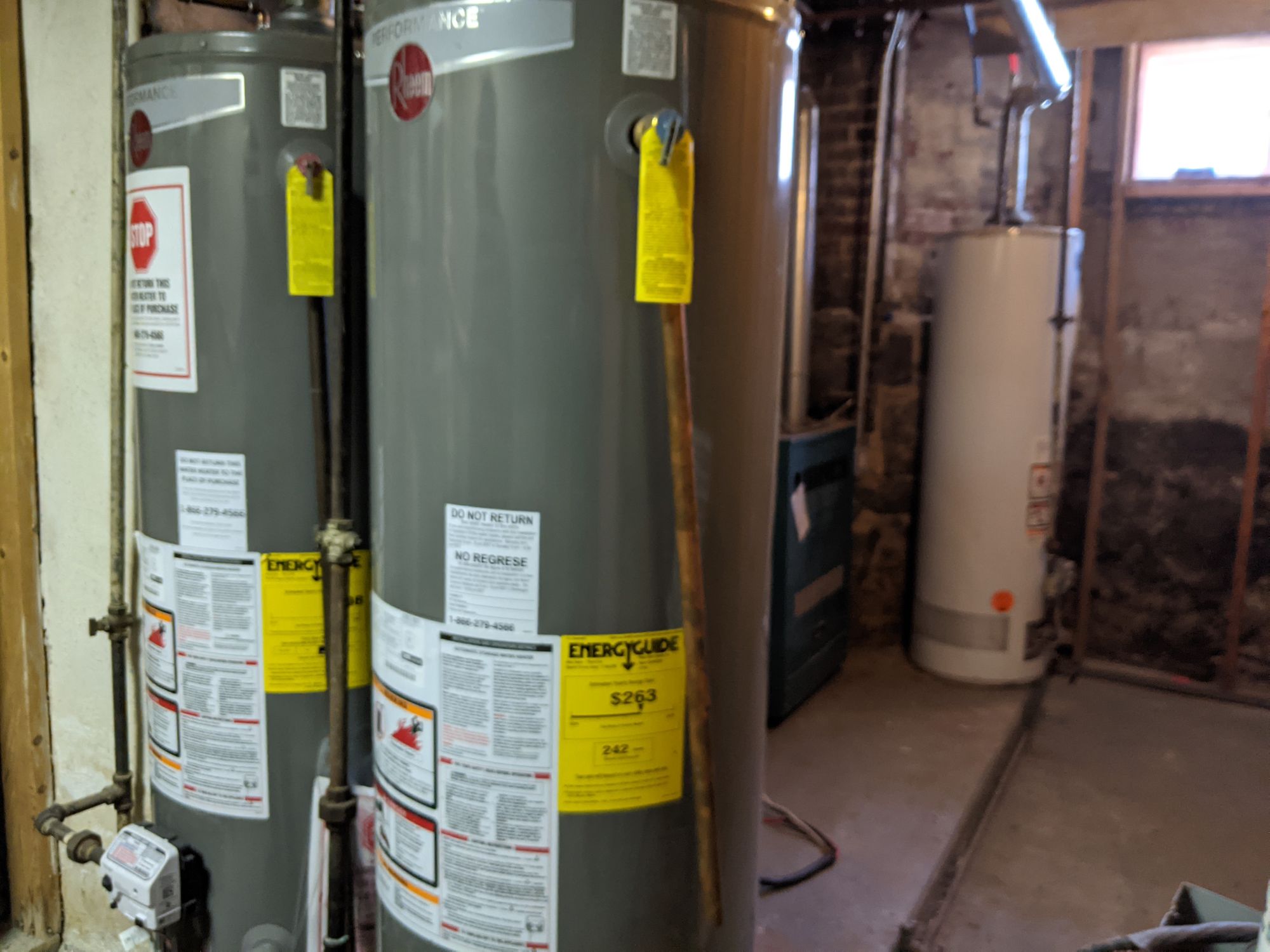 This is one of the better basements I've seen. One of the water heaters was installed 2013, so probably needs replacing in 2-4 years.
Now I visit the units. I wasn't able to get into unit 2 because the current tenant had allergies and was reluctant with COVID-19. So I start with unit 1 and then to unit 3.
I focus on the kitchens and bathrooms. Do they look contemporary? Are the kitchen cupboards in good working order and unchipped? Are the appliances stainless steel? Are the countertops in good condition? Do the vent fans extract smells and moisture? Are there strange marks in the bathroom? Are the tiles and grout in good condition? What's the ratio of bathrooms to bedrooms? Are the bedrooms bright and spacious? Is there plenty of closet space?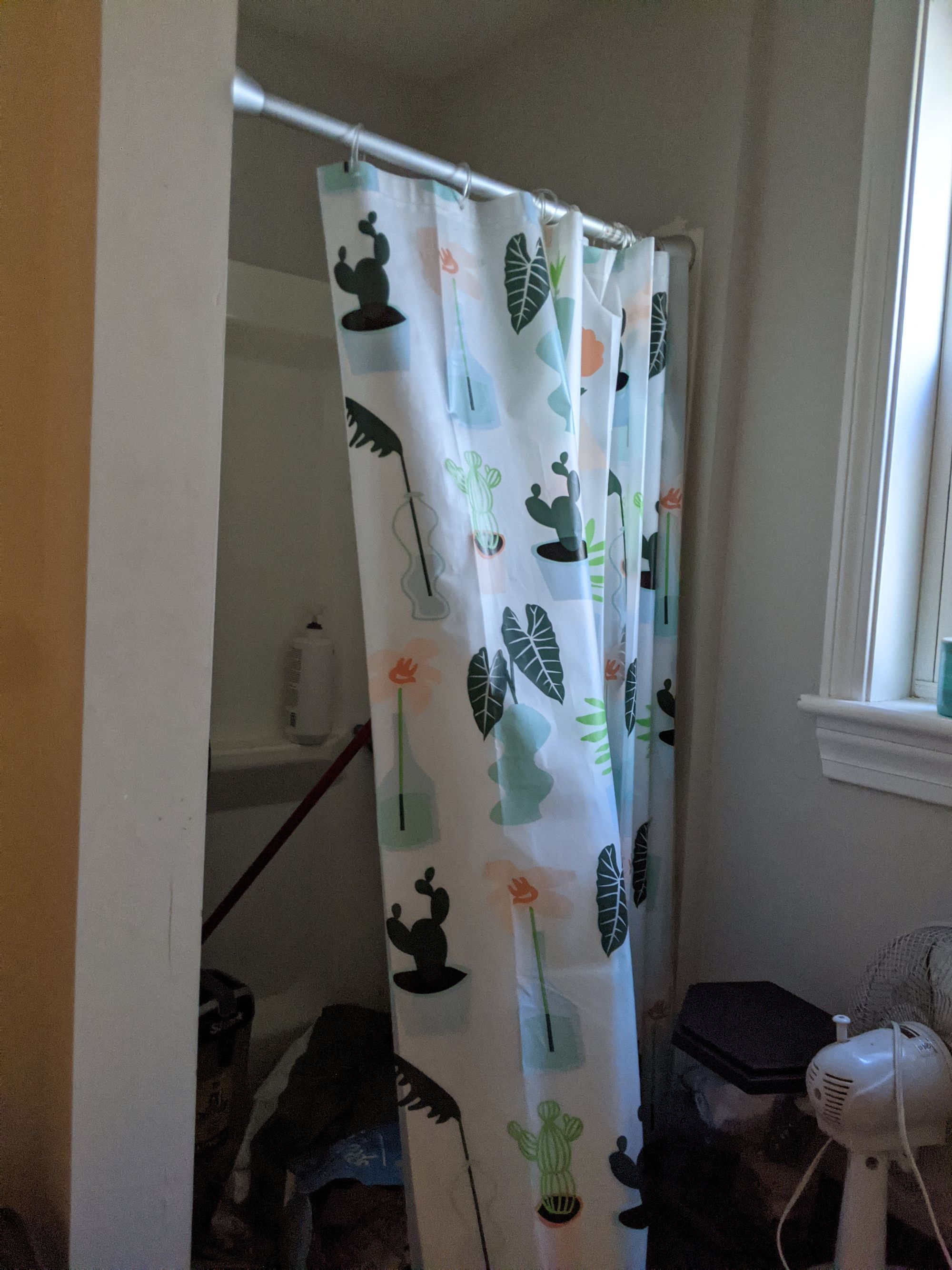 A couple of positives and a couple of negatives from unit 1. The positives are in-unit laundry and the attractive recessed lighting. The negatives are slightly worn kitchen cupboards and a shower unit being used as a storage closet. I'm told there's a leak which is dripping into the basement, so it is not being used.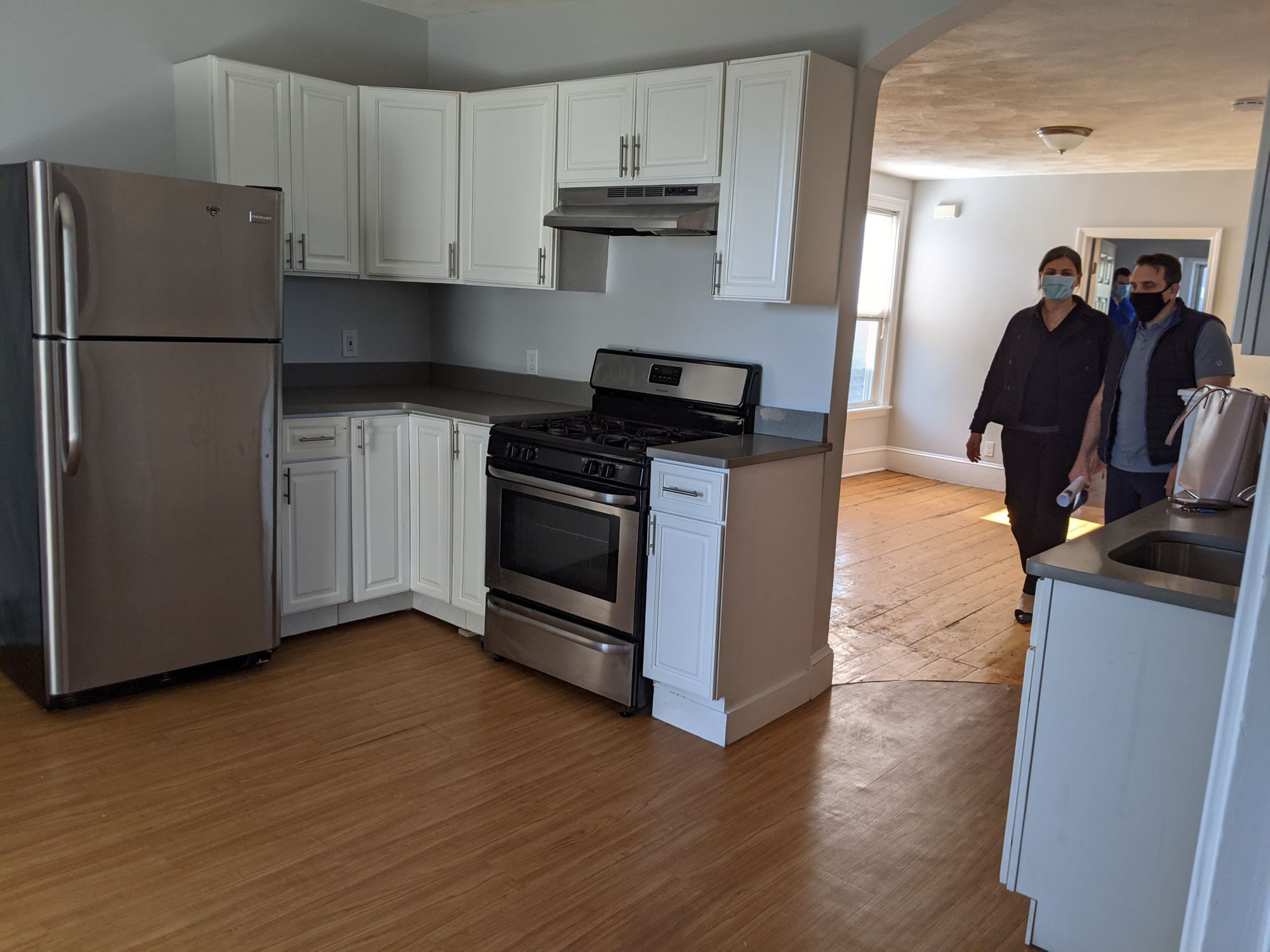 Unit 3 is vacant. Everything is in good condition. It's a 3-bedroom with a sun room that can easily be made into a fourth bedroom with some blinds and a cupboard. I take a mental note: that's worth ~20% extra rent. There is no A/C on the top floor and there's electrical baseboard heating. Installing an energy efficient heating/cooling slimline unit would be attractive to a prospective tenant.
Onto the back yard.
Here I'm looking for the 'closer' for tenants. A great back yard can be a final selling feature. Is access easy and safe? Is the place attractive and enclosed for pets?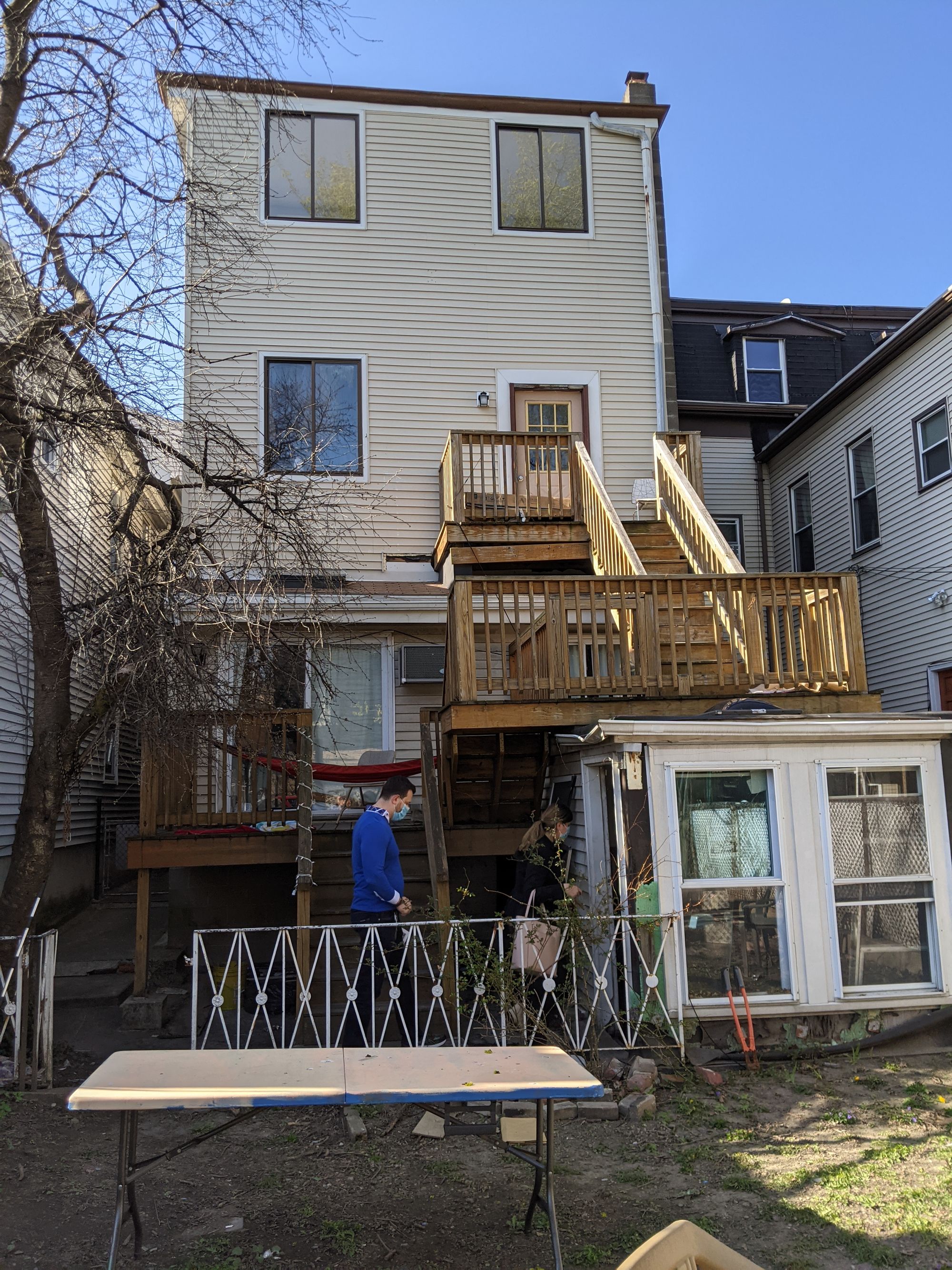 Here there is work to do. It's mainly cosmetic requiring landscaping. There are some areas that need sealing to prevent any water damage (example: above the door frame in the image). It is a bit of a junk yard which needs clearing out.
Overall I estimate there's $10-15K in minor repairs needed:
Pipe enclosure in hallway
Water heater replacement
Kitchen cupboard repainting/refinishing in unit 1
Leak in bathroom in unit 1
Heating/cooling system in unit 3
Back deck staircase fixing
Yard clean up and landscaping
Everything is separately metered and billed to the tenants. If I include the repairs on top of the asking price and reduce rents by 15% to market the economics are still very favorable. The property would generate 9% cash-on-cash hit my own 15% ROE hurdle rate.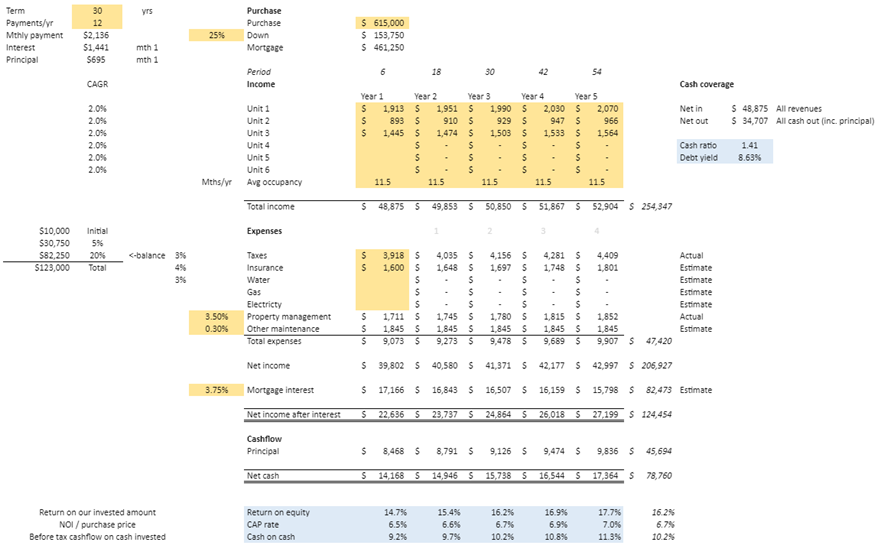 I get the scoop from the broker. The background is there are two investors who want to go their separate ways. One seems to be inattentive and unwilling to spend money, which is why unit 3 was not rented out and some repair items have not been completed.
In the offer-to-purchase I waive inspection and only insist on financing contingency and the repair work in unit 1's bathroom to be completed before closing. I offer the full amount with a 24 hour window to accept. I know other viewings are set up and it is a matter of time before someone lands this. I even have the sellers call my lender so they know I'm a reliable buyer.
Today is Saturday and it's been a long day. The deal should have been done by 3 pm. But the seller couldn't easily find a plumber willing to fix the leak. At around 5 pm the sellers suggested a $1,000 credit. I said yes immediately. At this point negotiating a few hundred dollars is not worth it.
At around 8.30 pm the offer to purchase is complete. I close in eight weeks.
Done.