Six ways to win in real estate
You need to find your edge to be successful. I'll show you how.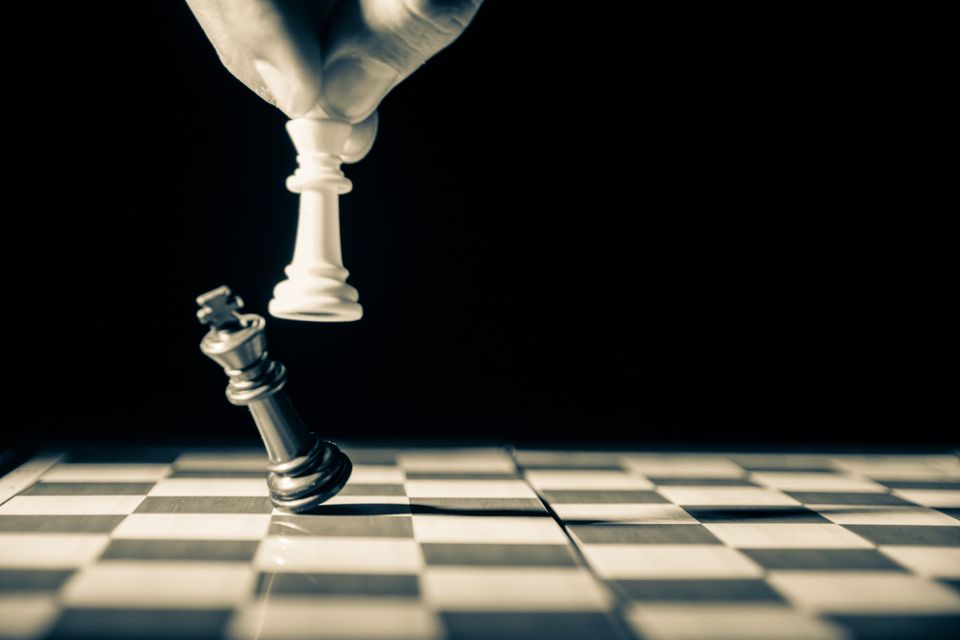 Real estate investing is unlike most other investing:
No two assets are quite alike
The transaction is determined by one buyer and one seller
There is a lot of inventory for sale
One share of GE or 1 oz of gold or 1 Bitcoin are all liquid commodities. Highly illiquid, small cap stocks are the closest cousin to real estate.
There are a handful of ways you can develop your competitive edge. And by competitive edge, I mean "ways to make outsized returns". This is where investing directly in real estate is different from any other investment class.
Here are the top six:
Broker relationships
Speed to execute
Financing/capital access
Local geo and class knowledge
Contractor relationships
Legal/planning knowledge
---
Broker relationships
Great broker relationships means you get first look at the deal. You effectively have "right of first refusal".
How to do this successfully:
Provide brokers with valuable market information
Close deals you say you will close
Be responsive and low maintenance
Don't nickel and dime their commissions
Speed to execute
Moving faster than others means you get an LOI or offer to purchase signed before anyone else.
How to do this successfully:
Find properties listed on a Monday or Tuesday to get a viewing on Wednesday (before the weekend traffic)
Have a bank financing pre-qualified letter in hand
Put a limited time to sign back in the offer
Financing/capital access
Have cheaper or more guaranteed capital than others so the numbers work for you and you give the seller confidence that you can close.
How to do this successfully:
Have a solid W2 from an employer with more than one years' history
Be an all-cash buyer
Local geo and class knowledge
Know the local market - we're talking blocks here - better than any other buyer. Know the great buildings for a specific asset class and what they're worth at market value.
How to do this successfully:
Listen to zoning committee hearings
Talk to real estate lawyers
Knock on doors and get to know other property owners personally
Read the local municipality development plans and meet the government staff
Create a spreadsheet and map of recent 'solds'
Contractor relationships
Have a team so you can quickly and reliably estimate refurbishment costs and timelines.
How to do this successfully:
Build 2-3 relationships over several jobs where you know how each other works  
Legal planning/knowledge
Know the local regulations and quirks better than any other buyer. A low value asset can be made into a high value asset with the right legal treatment (planning permissions etc.).
How to do this successfully:
Know the local regulations and building codes thoroughly
Learn how to make your case in front of zoning committees
---
You don't need to be good at all six. Marc Gilbert, who I interviewed a few months ago, kills it across the board. I'm good at 'speed to execute' and 'financing/capital access'. I suspect the more of the six you build strength in, the more successful you'll be.
---
For random takes on real estate investing you can follow me on Twitter @laziestlandlord