22 gold nugget sites for landlords
I've been panning the internet and throwing out the sand and stones to bring you the best real estate investing websites.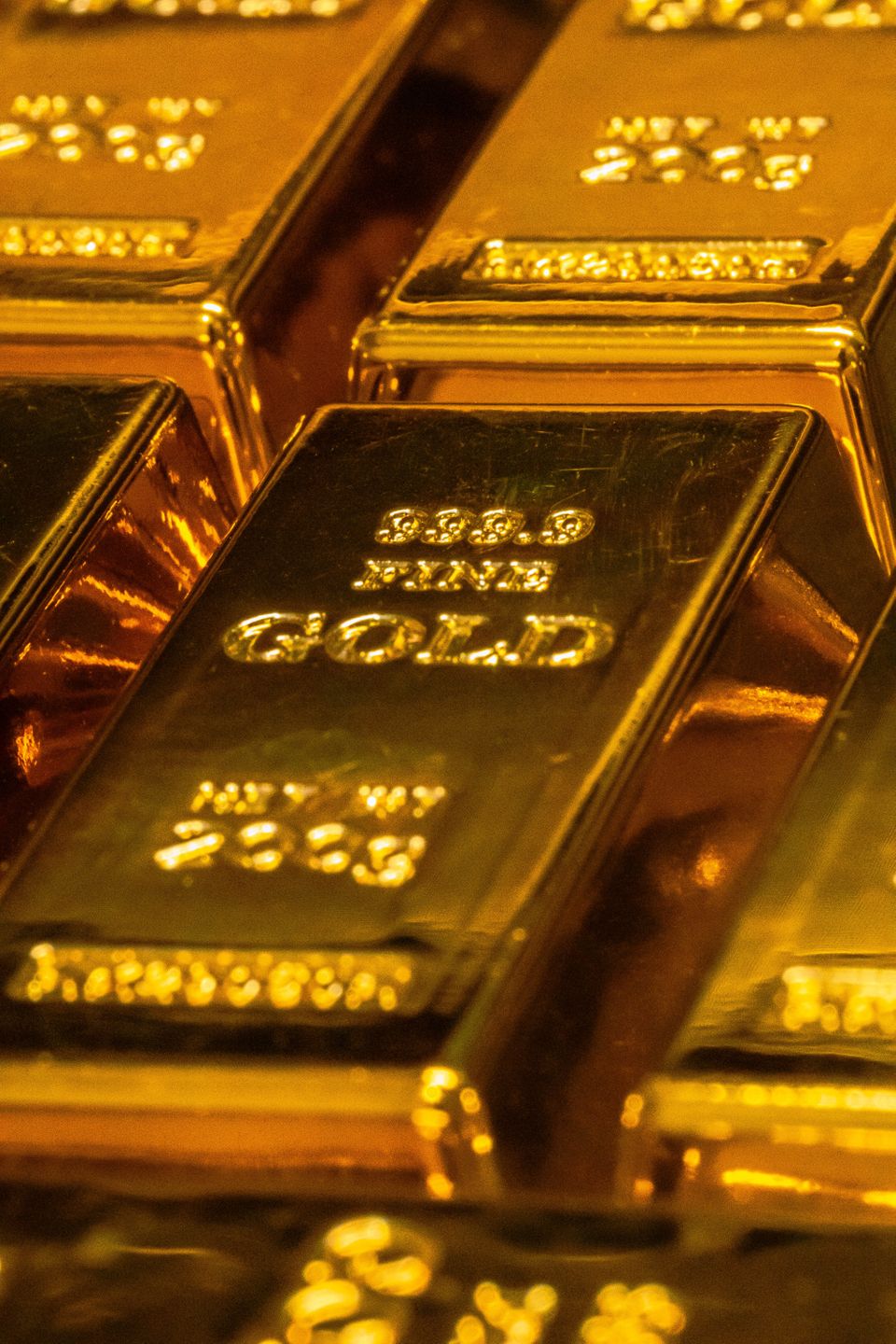 Real estate investing advice on the internet may have one of the worst signal-to-noise ratios of any topic. Most of it is either get-rich-quick schemes or snake-oil brokers masquerading as insight. One of the reasons I decided to write this blog was to do my small part to improve that signal-to-noise ratio. I'm selling nothing.
Here are over 20 unique (in my opinion) resources on real estate investing. I've ordered them, starting with the ones I find most useful. In turn I hope you find them helpful in your real estate journey. If there are any you think I should include, I'd love to hear more.
P.S. I make no apologies that there are a mix of Canadian and US-specific links.
---
a. The largest metro areas in the US looking at house prices adjusted for inflation and interest rates.
17 Interactive Case-Shiller Home Price Charts for 20 Metros & USA
b. An important resource if, like me, you want to know what your rentals' risk of flooding.
Find Your Home's Flood Risk | Flood Factor
c. Zumper publishes a monthly rental report for the major US cities. Provides an up-to-date view of trends.
Zumper National Rent Report: November 2020
d. The frequency of this report and the ability to look at half a dozen metrics for individual towns and cities weekly (like share of listings with a price cut, days of inventory) is impressive.
Market Reports Archives - Zillow Research
e. A genuinely insightful blog on US housing from someone who is also a data viz nerd. A broad education in real estate and mortgages.
f. The two useful data are the quarterly survey (which shows 'market tightness') and the rent payment tracker (which is a proxy for tenant payment defaults).
g. Great resource for the Toronto market (where I invest) with up-to-date data on rental prices by market.
h. Similar to the one above, buried on the right hand side is live rental price trends by number of rooms in Boston city.
Apartments for Rent in Boston, MA - 182,328 Rental Listings - Boston Pads
i. Great Canadian city/town rental data and by size of unit on a monthly basis.
Rentals.ca November 2020 Rent Report
j. Scroll down to the bottom in this link to see if Airbnb'ing is a good idea based on a city-by-city data.
k. State-by-state vacancy data. A somewhat useful view from the official government source.
Housing Vacancies and Homeownership (CPS/HVS)
l. Shows Toronto property purchase price by main areas within Toronto. The graphing makes digesting the data easy.
m. More monthly data of rentals by US city. The data isn't quite so digestible, but the commentary is good.
Rent Report, October 2020: The State of the Rental Market | ApartmentGuide.com
n. As a multifamily investor, having access to 5+ units and published cap rates is useful as a regional guide.
LoopNet: Commercial Real Estate for Sale, Lease, Auction
o. A decent resource for Toronto rental market trends.
p. The Fed produces accurate rental vacancy rate data. The lag is a little too long to be useful in my opinion.
q. It's tempting to get started investing using one of a hundred platforms out there. While a little out of date, it's an incredible resource if you're feeling lost.
Rankings-and-reviews | The Real Estate Crowdfunding Review
r. Not live data, but one of my favorite bits of nerdy analysis looking at the relationship of vacancy rate and rental price for twelve metro areas in Canada.
s. Useful to track fed rates vs mortgage rates. The data updates, but tends to be a little too out-of-date.
Federal Funds vs. Prime Rate & Mortgage rates (graph)
t. In amongst lots of US financial commentary are some regular gems on the US housing market.
u. If you're a Toronto investor, some trendline data relative to the rest of Canada.
Neighbourhood Guide: Toronto real estate prices, trends and insights - Toronto Real Estate - Realosophy.com
v. Having normalized price data for a 'standard' house is helpful.
https://haus.com/resources/the-common-haus-price-index
What did I miss? Email me at manu@laziestlandlord.com and let me know.