Who ya gonna call?
Every landlord has horror stories when there's an insurance loss. Here's the secret to saving you 000's when the time comes.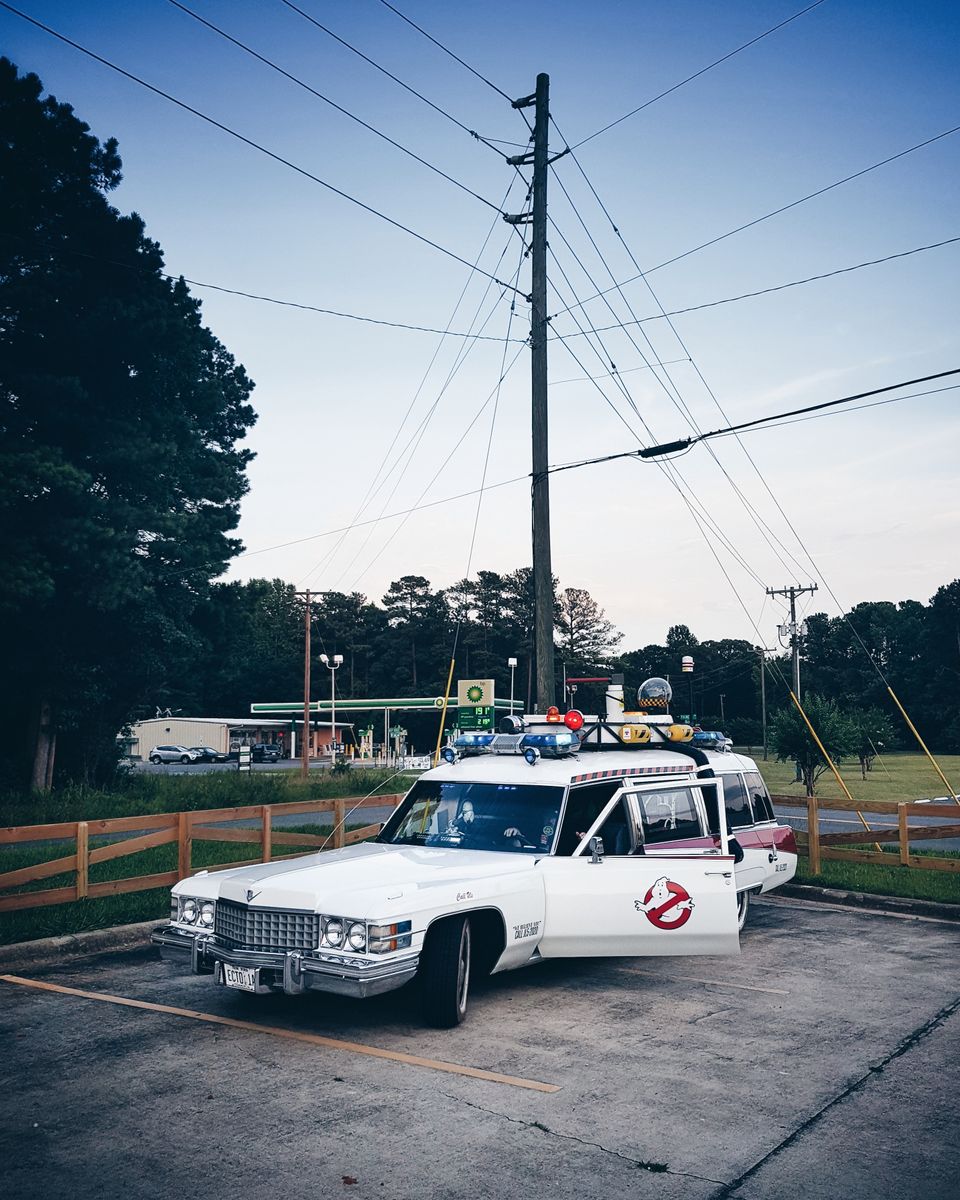 Actually don't. Leave Dr. Peter Venkman and the crew out of this. I'll tell you who you should call. More on this later.
If you've ever had a "loss" (insurance speak for a big do-do of a problem) you'll know how stressful it is. A tree came down on the roof. A tank of Mystery Liquid leaked everywhere. A bath overflowed into another unit. (Yes, all of these have happened to me, and more). I don't know of a landlord that hasn't had a serious issue.
So what do you do? Hopefully you have a property manager to do the coordination. But I guarantee you if it is that serious, the property manager is going to look for direction from you. Here's what to do:
Make sure your tenants are safe. They're your top priority. The last thing you want is a lawsuit down the road. Oh and it's the right thing to do.
Document everything in a timeline with photographs. To the hour. Keep every receipt. More recorded detailed information is better. Use Google docs. Others (your property manager?) can contribute and it autosaves so you won't lose anything.
When you start your claim - online or by phone, be neutral about the cause of the loss. You probably haven't read your insurance document yet. You don't want to say/write "the wrong thing" and have your claim denied.
If it is a small, straightforward claim that's one thing. If it is large, complex, or potentially contentious find a public adjuster. No wait. Find THE public adjuster. That's step number 4.
I'd never heard of a public adjuster before getting into landlording. They represent you to the insurance company and take 10% of the final claim. You pay nothing up front. Like "no win, no fee" lawyers, they're incentivized to succeed in your claim.
The best public adjuster probably worked for an insurance company and knows the tricks of the trade. They've probably been doing it for 10+ years. They operate in your area. They work for a reputable firm. Most importantly, they know every insurance claim adjuster. Why does that matter? Claim adjusters are firmly on the side of the insurance company. At best they're there to make sure everything is diligently done. At worst, they're there to get the insurance company out of what they rightfully owe. The top public adjusters know the insurance claim adjusters and what their hot buttons and weak spots are.
Once you contact this amazing public adjuster they'll ask to see the insurance agreement and to describe the loss. If they take on your case, they become your face to the insurance company. Look at it this way, if the public adjuster can get you 10% more than you would have yourself, they've paid for themselves.
As a landlord, what can you do before one of these catastrophes inevitably occurs?
Make sure your tenants have tenant insurance for their belongings. No tenant insurance, no tenant contract, and no keys. Simple.
Make sure your insurance coverage is solid. Yup, it's dull. But spend extra time on the exclusions list. It's surprising all the stuff insurance companies will throw in there. It's their list of get out of jail free cards.
Make friends with the top public adjuster today. When you've got a loss going on, you'll have more than enough to deal with.
Hopefully you never have an insurance claim on your assets. But if you do, consider a great public adjuster like the good people of New York did Dr. Peter Venkman.
---
Sorry for being AWOL for a couple of weeks. I committed to writing every two weeks and fell off the wagon at the end of 2021. I promise to do better.
If you like this post, you'll love getting my email every other week right to your inbox. Subscribe here: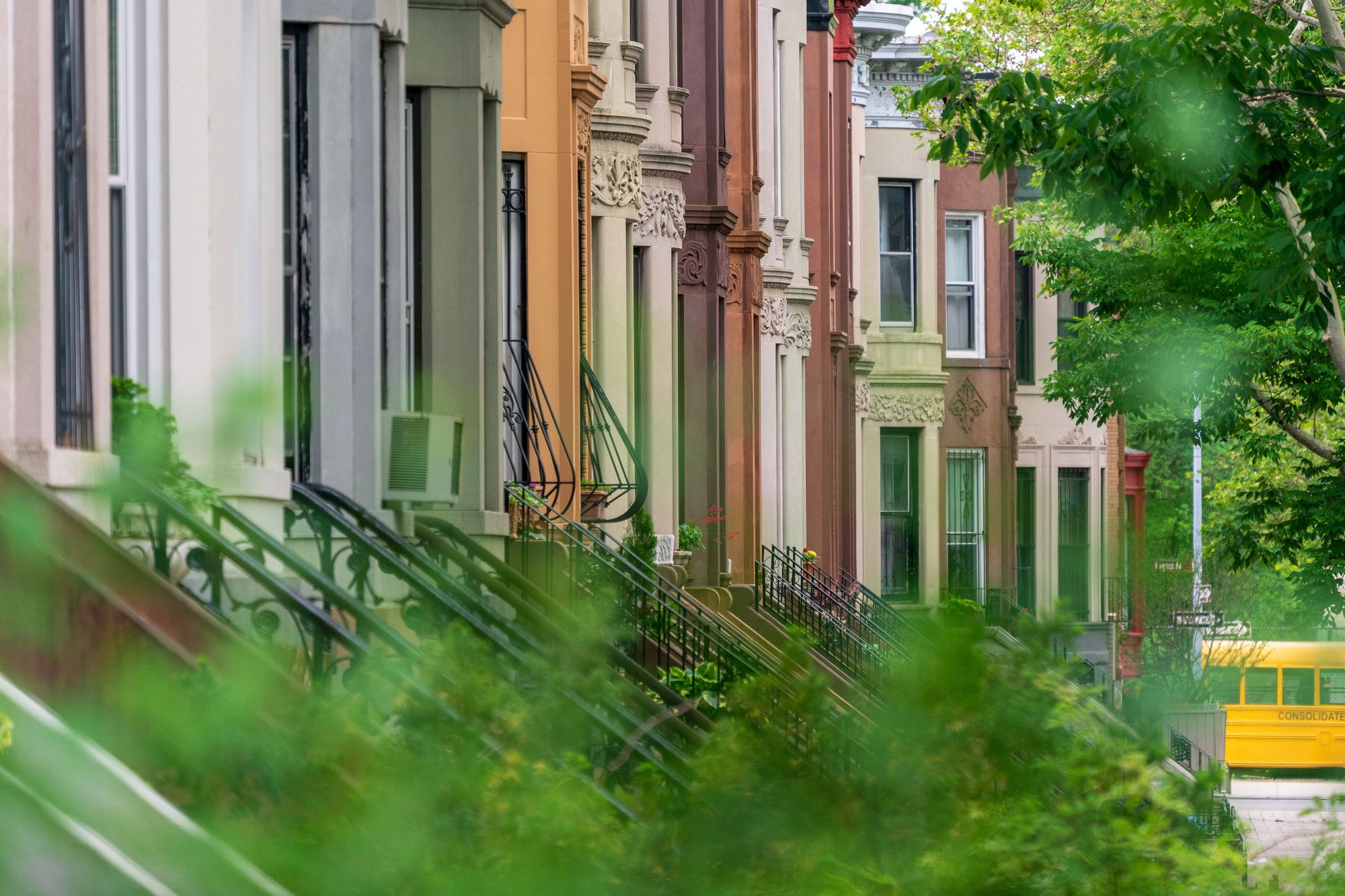 For random takes on real estate investing you can follow me on Twitter @laziestlandlord.