Don't invest in this city today
It's a piggy bank for foreign owners.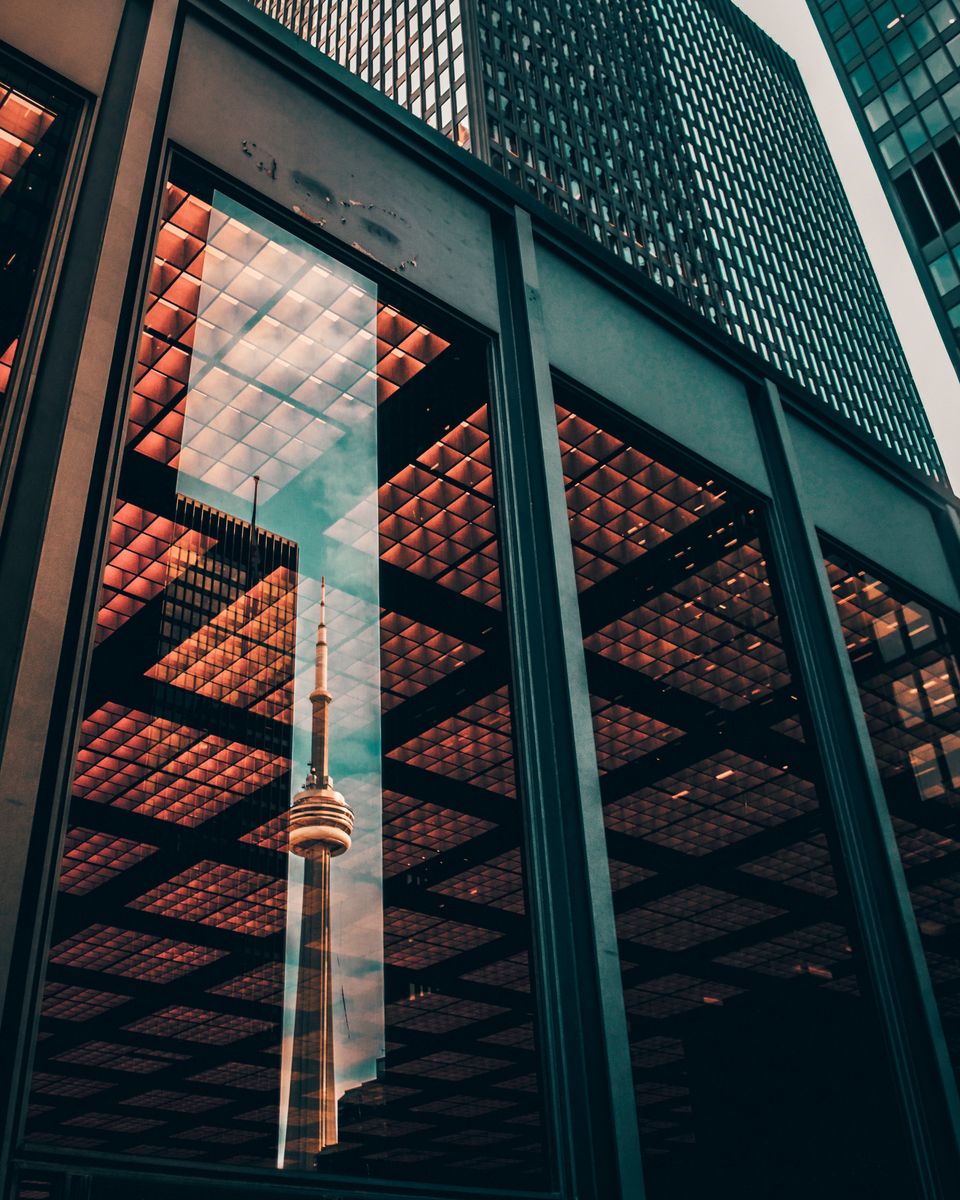 It's rare that I'd go so far as to say categorically "don't". But here I am.
Today Toronto is a basket case for condo and low-rise multifamily real estate investing. You're as likely to find a deal as you are a bearer bond fluttering down the street.
My own hypothesis is that Toronto isn't in the "investment" category any more. It's in the "wealth preservation" category. In most cities real estate investment is based on some rate of return vs risk profile. Cities like Toronto are understandably low risk. There's (somewhat) limited land with Lake Ontario and a huge, consistent influx of immigrants. It's a functioning, diverse, safe city. In short, it's desirable. So returns are always going to be lower than most other Canadian areas.
Returns have become so compressed that unless your leverage is under 50% you're unlikely to get positive cash flow. Yes, you heard that right. As an investor you need to put down half the value of the property just to keep the property financially self-sustaining. Low leverage also means pitiful returns on your investment dollars.
Toronto is more like a safety deposit box than an investment. You're parking your money there with little cash return to show. (Of course, there may be upside with price appreciation: if you'd have invested 12 months ago you're feeling pretty good right now).
CBRE says low rise multifamily CAP rates are 2.75-3.75% today. That might be optimistic in downtown Toronto. The average price of a one bedroom is around $638,000 today. At 50% down and a mortgage rate of just 2.2%, the property is cash flow neutral and is at the low end of the CAP rate.:

I haven't included broker fees or the fact that Toronto has restrictions like rent raise freezes or inflexible standard leases.
---
You can run these numbers for two beds, triplexes and any other low rise in downtown Toronto. Unless you find an off-market deal and a naïve seller, stay clear of Toronto. It's a piggy bank for foreign investors laundering money.
There. I said it.
---
If you like this post, you'll love getting my email every other week right to your inbox. Subscribe here: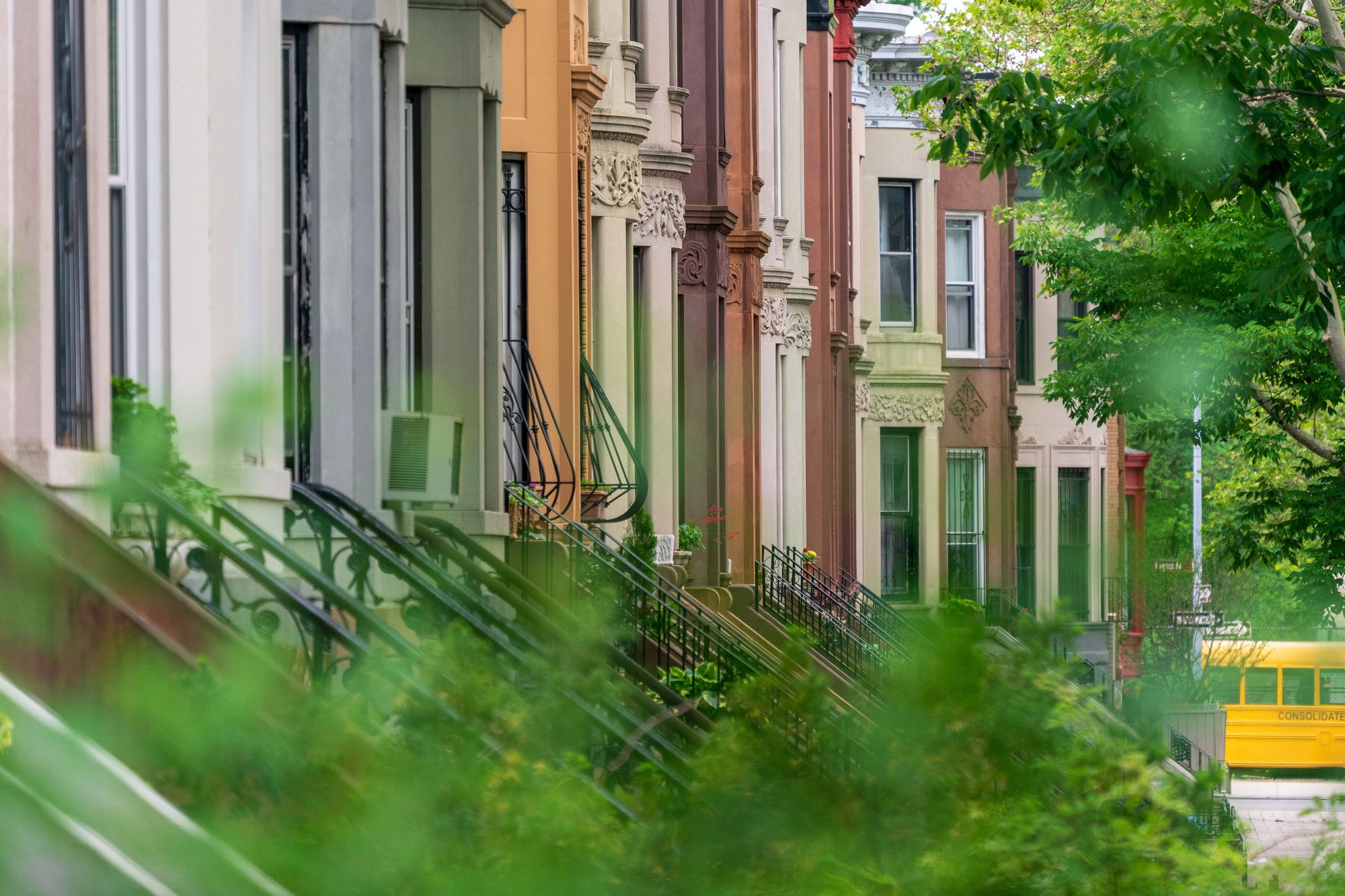 For random takes on real estate investing you can follow me on Twitter @laziestlandlord.